Howdy, 2013! Nice to meet you - SO glad you are here.
I have a feeling that 2013 may just be our BEST. YEAR. YET.
There are so many fun things to look forward to this year and I've never been as excited for a year to come as I am 2013!
Here is a little glimpse of life in the new year so far (with a few of the eve too!):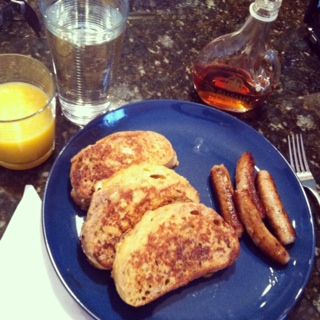 Delicious breakfasts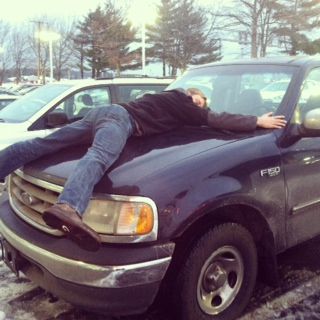 Saying goodbye to trusty old friends...
...and saying hello to new ones!
Little Baby H nursery prep!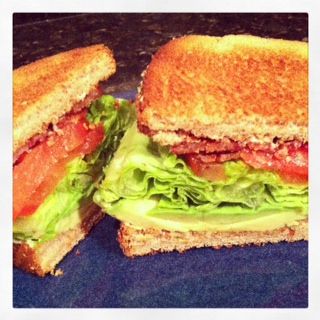 Simple BLTs with avocado
Ma

y you all have a blessed 201
3 - filled with endless happiness and love

.
Want to follow Baking it on My Own on Instagram? You can do so

HERE

!